The Rise of Corporate Wellness Startups Transforming Europe's Business Landscape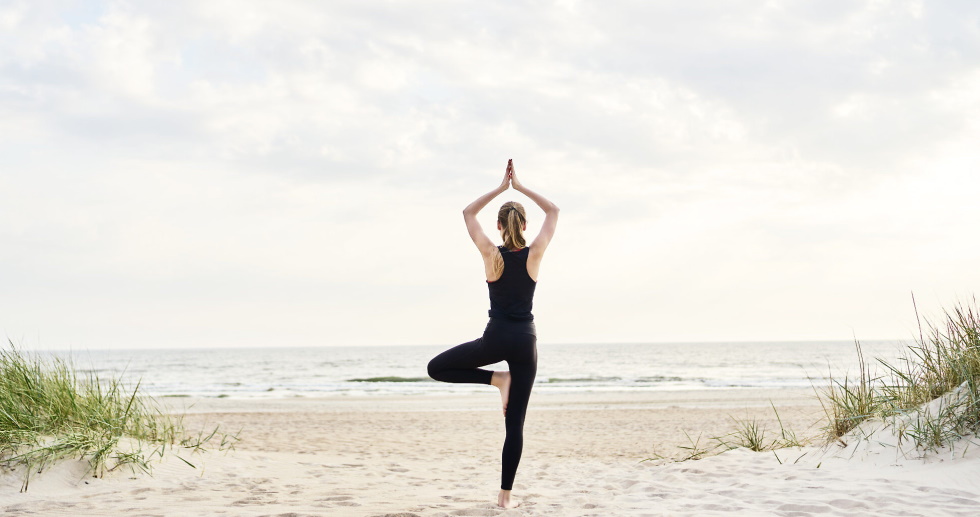 The business world is shifting in the face of changing markets and rising global competition, and corporate wellness has become an important aspect of many companies' strategies. In Europe, this focus on employee health and wellbeing has seen a massive surge in popularity over recent years, with Corporate Wellness Startups leading the way by introducing tech-driven solutions to revitalize workforces across multiple industries. Innovative entrepreneurs are harnessing technology, such as innovative mobile applications and online courses, that reduce employee stress, increase productivity, and promote physical wellbeing at their offices–all while enhancing employee engagement and morale. This trend towards health-conscious practices within businesses is becoming increasingly popular amongst employees and employers due to its potential for numerous positive outcomes ranging from increased efficiency levels to decreased overall health costs for employers. Read on to learn more about how European startups transform the workplace with corporate wellness initiatives!
The emerging market of corporate wellness startups in Europe
With the increasing demand for corporate wellness solutions, many innovative startups now offer comprehensive programs focusing on physical activity, nutrition, and mental health. These services help foster a culture of wellbeing among staff members, improving morale, productivity, and overall job satisfaction. Moreover, incorporating such initiatives into workplace operations can also save cost due to reduced sick days and fewer employee resignations. As more organizations become aware of the potential benefits that these programs can provide, we will likely see continued growth in this sector over the coming years.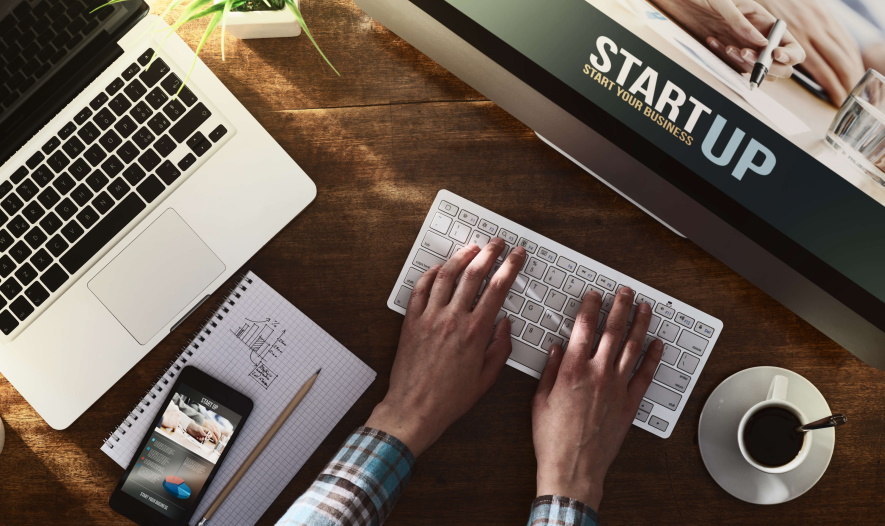 With this increased interest in corporate wellness programs, several European countries have begun introducing new regulations to promote healthier work environments. For example, France has established the "Travail bien-être" (Wellbeing at Work) law, which requires employers to provide workers with adequate healthcare and rest breaks and access to psychological counseling resources. Similarly, Germany has passed the "Action Plan for Health Promotion" legislation which calls on companies to promote physical activity and offer health education seminars for their employees.
The UK is also beginning to take note of this trend, with the Department for Business, Energy & Industrial Strategy recently announcing a £1 million fund intended to help SMEs create workplace wellbeing initiatives. With this support from government bodies in the region, we can expect to see a further rise in corporate wellness startups across Europe.
Overall, the emergence of this sector marks an important step towards creating a healthier and more productive workforce. With greater investment from both private companies and public institutions, these programs have the potential to make an immense positive impact on employee wellbeing. From improved morale and increased motivation to cost savings and better work-life balance, corporate wellness solutions can help businesses unlock their full potential – both now and in the future.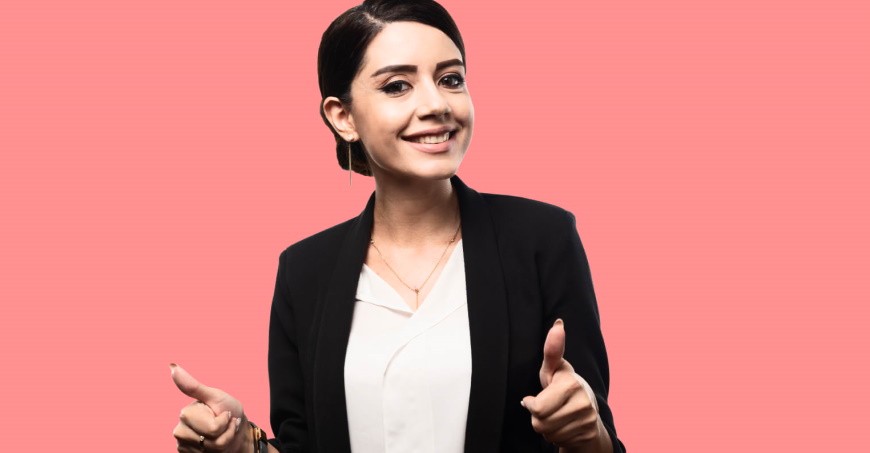 Get money wellness business started in Europe now – strategies and tips for success
When starting a money wellness business in Europe, several strategies and tips can help you get started on the right foot. Here are some of the most important ones to consider:
Research Your Market – Before launching your business, extensively research the local market you're entering. This will help you determine what services or products you may want to offer and how best to price them so that they'll be attractive to potential customers.
Develop a Business Plan – A well-thought-out business plan is essential for any new venture, no matter its location. Use this document as your roadmap for success by laying out clear goals, strategies, and time frames.
Establish Your Brand – Crafting a unique brand identity for your business is crucial for success in the money wellness space. Make sure to develop an eye-catching logo, define what sets you apart from other businesses in the field, and use consistent branding across all your communication materials so customers will recognize your company immediately.
Utilize Online Tools – Digital tools are becoming increasingly important for send money from France to Russia as they allow you to reach a larger customer base with minimal expense. Consider setting up a website, joining social media platforms such as Facebook and Twitter, or establishing an email newsletter so that people can easily stay informed about your services or products.
Network with Other Professionals – Building relationships with like-minded professionals in the industry is a great way to get your business known and gain valuable insights into the business. Consider attending local events or joining professional organizations so that you can stay up to date on trends, learn from other entrepreneurs, and create potential partnerships.
By following these strategies and tips, you'll be well on your way to launching a successful money wellness business in Europe.