Healthy Grab-and-Go Snacks for Busy Mornings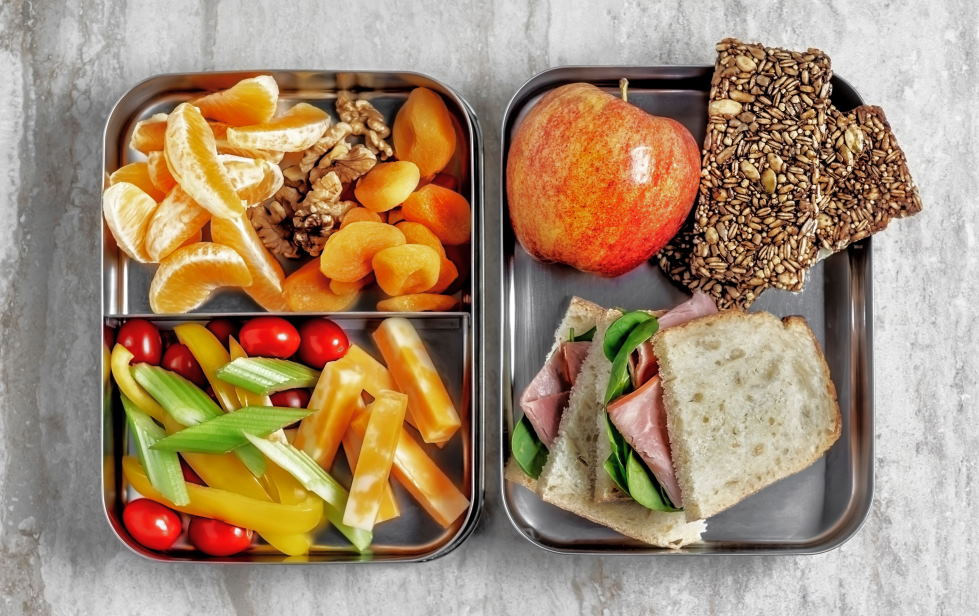 Do you ever find yourself running out the door in the morning without grabbing a healthy snack? If so, you're not alone. With busy schedules, finding time to eat breakfast and prepare a nutritious snack ahead of time can be challenging.
But don't worry, we've got you covered. Check out our list of healthy grab-and-go snacks that will give you sustained energy throughout the morning. From overnight oats to hard-boiled eggs, there's something for everyone (and every appetite). So next time you're rushing out the door, grab one of these quick and easy snacks!
Healthy and portable snacks that are fridge-free
If you're like most people, mornings are hectic. You're trying to get yourself and/or your kids ready for the day while getting yourself out the door on time. And in the midst of all that chaos, it can be easy to let breakfast fall by the wayside. But starting your day off with a nutritious meal is crucial, not only for your energy levels but also for your overall health.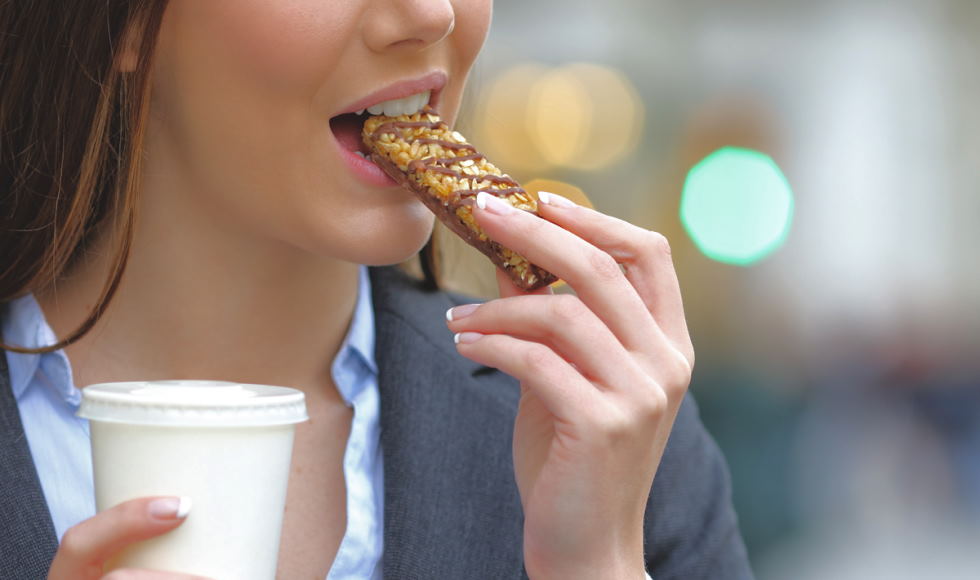 That's why we've compiled a list of healthy grab-and-go snacks that you can easily take on busy mornings. These snacks will give you the energy you need to power through your day without weighing you down or leaving you feeling sluggish.
Fruit and nut bars: These bars are packed with healthy fats, protein, and fiber to keep you full and satisfied until lunchtime. Plus, they're easy to grab and go.
Greek yogurt is a great source of protein and calcium, both of which are essential for a healthy morning start. And it's portable, so you can take it on the go.
Whole grain muffins: Muffins made with whole wheat flour or another whole grain are a good source of complex carbohydrates, giving you sustained energy throughout the morning.
Breakfast cookies are a tasty way to get some whole grains and healthy fats into your diet. Look for ones made with real ingredients that don't have too much sugar.
Fruit and cheese plate: A simple plate of fruit and cheese is a light but satisfying snack that will boost energy in the morning.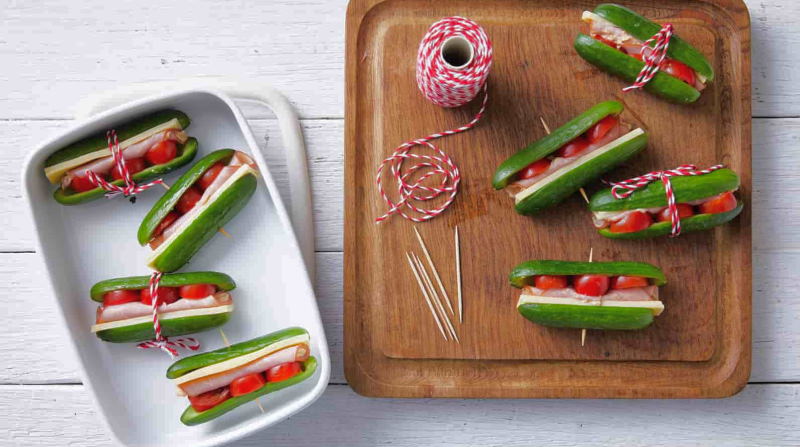 Homemade granola: Granola is an excellent option for a grab-and-go snack because it's easy to make and can last for weeks in an airtight container. Plus, it's packed with healthy ingredients like oats, nuts, and seeds.
Whole grain toast with avocado: Toast is always a quick and easy breakfast or snack option. Choose whole grain bread for added fiber, and top with avocado for healthy fats.
Veggie sticks with hummus: Hummus is a nutritious and delicious dip made from chickpeas, tahini, and olive oil. Pair it with some fresh veggies for a crunchy and satisfying snack.
Hard-boiled eggs: Eggs are a great source of protein and can be easily prepared ahead of time. Hard-boil a dozen at the beginning of the week and then store them in the fridge for quick and easy grab-and-go snacks all week long.
Fruit salad: A fruit salad is a refreshing and healthy snack for busy mornings. Chop up your favorite fruits and mix them. Or, you can also make a batch of fruit salad at the beginning of the week and store it in the fridge for quick and easy access all week long.
We hope you find these healthy grab-and-go snacks helpful on busy mornings. Remember, starting your day off with a nutritious meal or snack is essential for your overall health and well-being. So make sure to take the time to fuel your body with healthy foods, even when you're on the go.